MewnBase
0.40 - Animated logo, bug fixes, balancing
---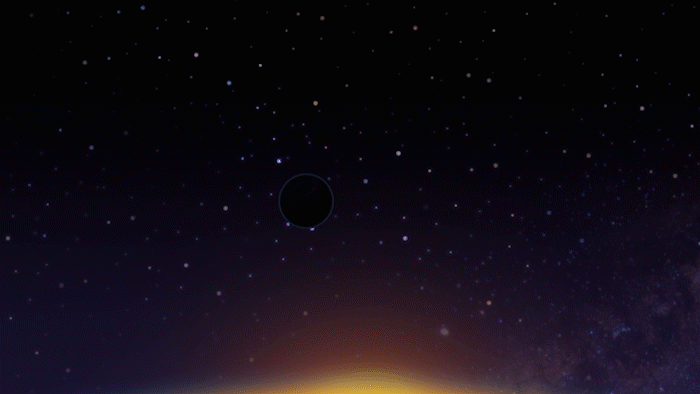 MewnBase 0.40 includes some minor balancing tweaks and bug fixes.

New animated logo on the main menu.
Greenhouses now always drop an extra seed when collecting your grown plants.
Power Generator now accepts all plant types (plants, roots, fruit, and seeds) to make power. Fruit and seeds provide lower amounts of "fuel" to it.
Custom cat faces and visor colors are now also shown when driving the buggie around.
Fixed a bug when transferring items to a storage container where it would say "storage full" - even when there's an available stack that the items could be merged into. Thanks KatherineOfSky and other forum members for helping report this issue.
Made some box2d physics tweaks to help address jerkiness / glitching when driving the buggie around.
Updated to libGDX 1.9.8-SNAPSHOT - that might address some issues where the game crashes on launch on some machines.
Fixed issue where pressing F11 on the main menu or in-game to toggle fullscreen mode would send the game into a crash loop going back and forth between windowed and fullscreen.
Today through Halloween you can now grab MewnBase for 20% off!
Files
Version 0.40
Oct 28, 2017
Version 0.40
Oct 28, 2017
mewnbase-linux64.zip
77 MB
Version 0.40
Oct 28, 2017
mewnbase-osx.zip [Warning: has launch-crash issues]
71 MB
Version 0.40
Oct 28, 2017
Version 0.40
Oct 28, 2017