MewnBase
v0.43 - Scrap recycling, tweaks
---
Scrap Recycling
To deal with an excess of scrap later in the game, you can now you can research the "Recycling" tech and build a scrap recycling module. Smelt down scrap into "refined scrap" first, then drop that into the recycling module to get more metal.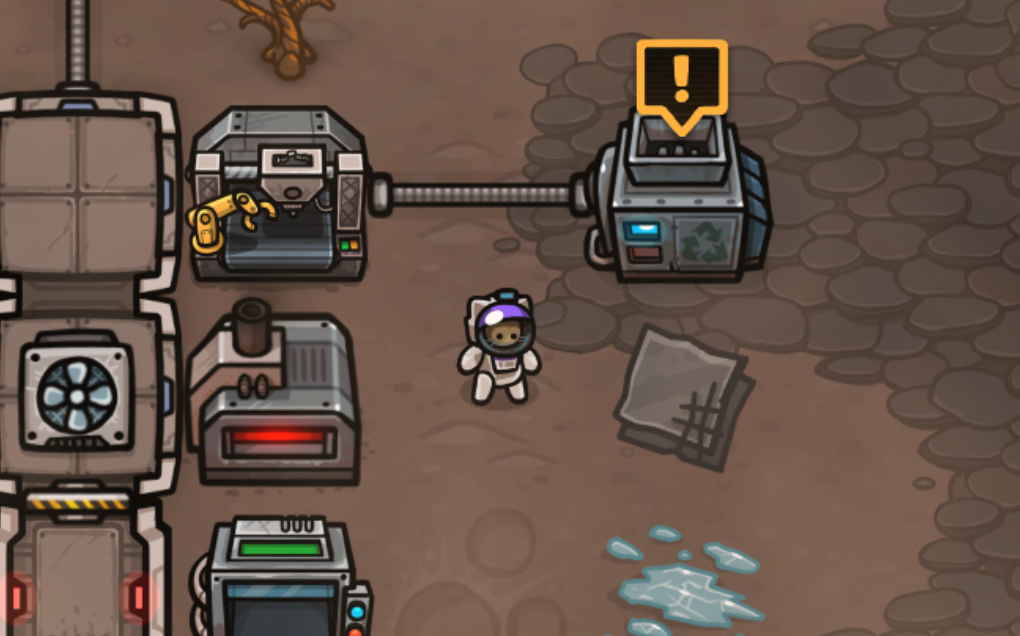 New Game Over Screen
You can now also continue your game from the last save, without going back to the main menu first.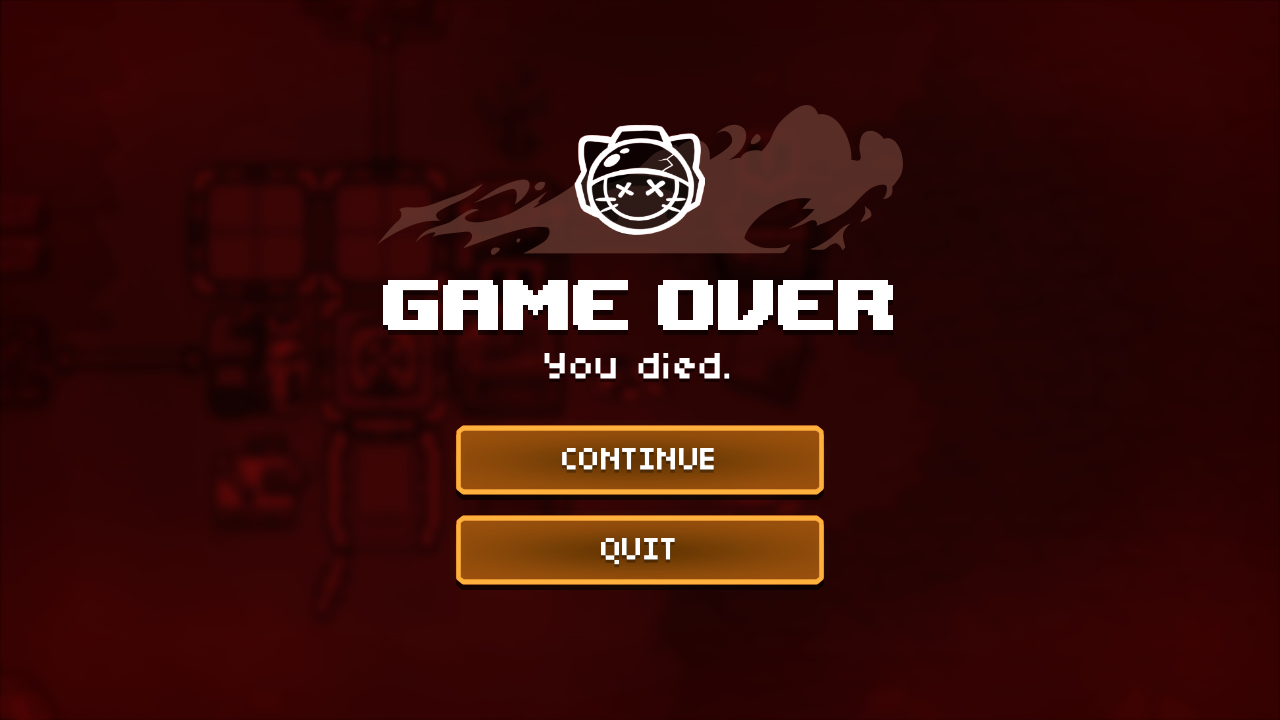 Tweaked art for Suit Upgrade
After you research the suit upgrade, there's now some visual tweaks to the character art.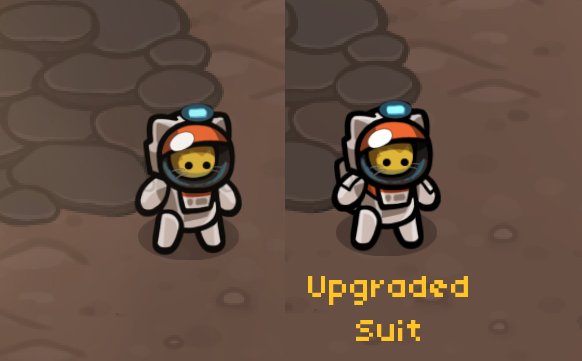 HUD updates
Oxygen and Suit Power bars in the HUD now have hover tool tips on them to tell you precisely how much you have of each. Health and Hunger text stats will also get similar hover text in the next update.... and possibly progress bars of their own. TBD.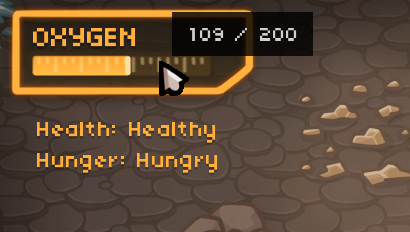 Files
Version 0.43
Apr 24, 2018
mewnbase-osx.zip [Warning: has launch-crash issues]
71 MB
Version 0.43
Apr 24, 2018
mewnbase-linux64.zip
77 MB
Version 0.43
Apr 24, 2018
Version 0.43
Apr 24, 2018